Expert JS
Dreamirl is a multimedia development studio, our team can do any kind of project from the ground.
JavaScript is our playground but not only!
We master many technologies and we continue to improve and inovate.
Our expertise is at the service of your projects and we offer you suitable solutions.
Our main technologies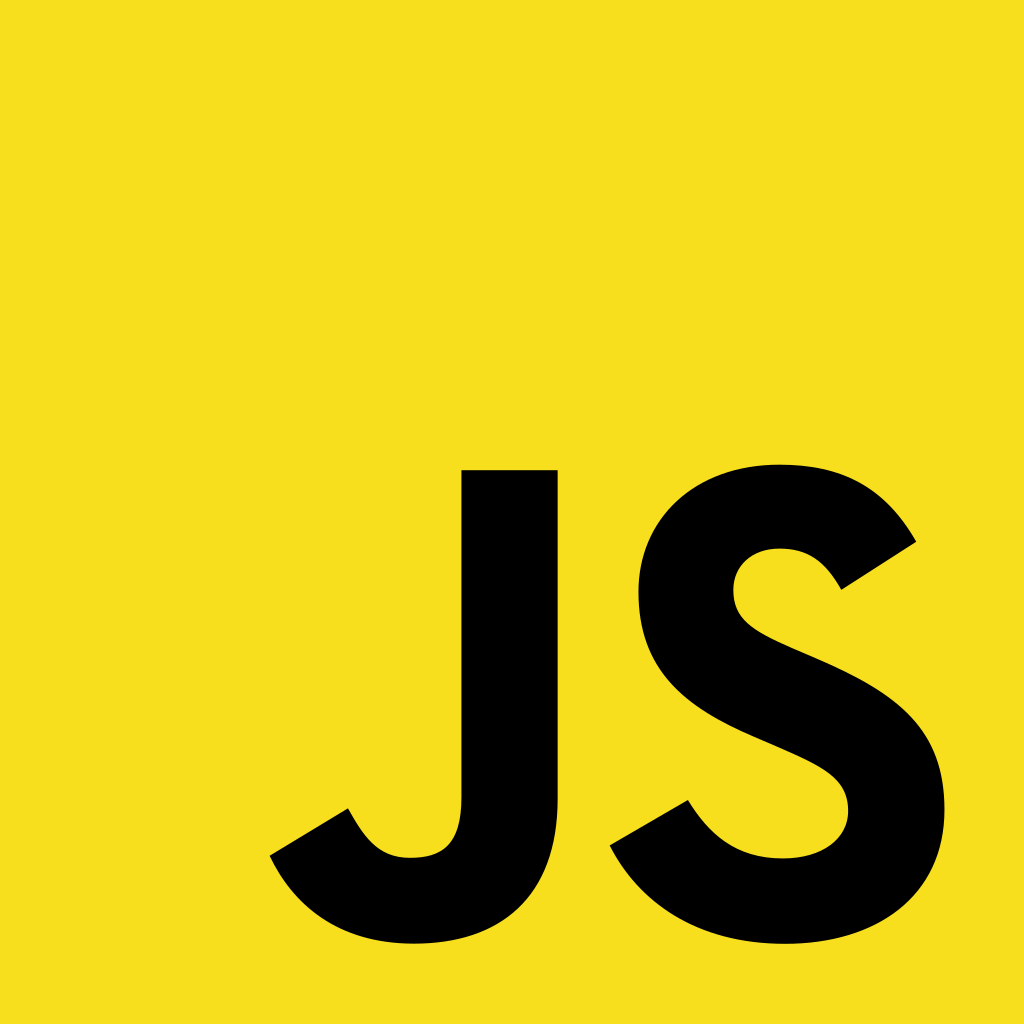 JavaScript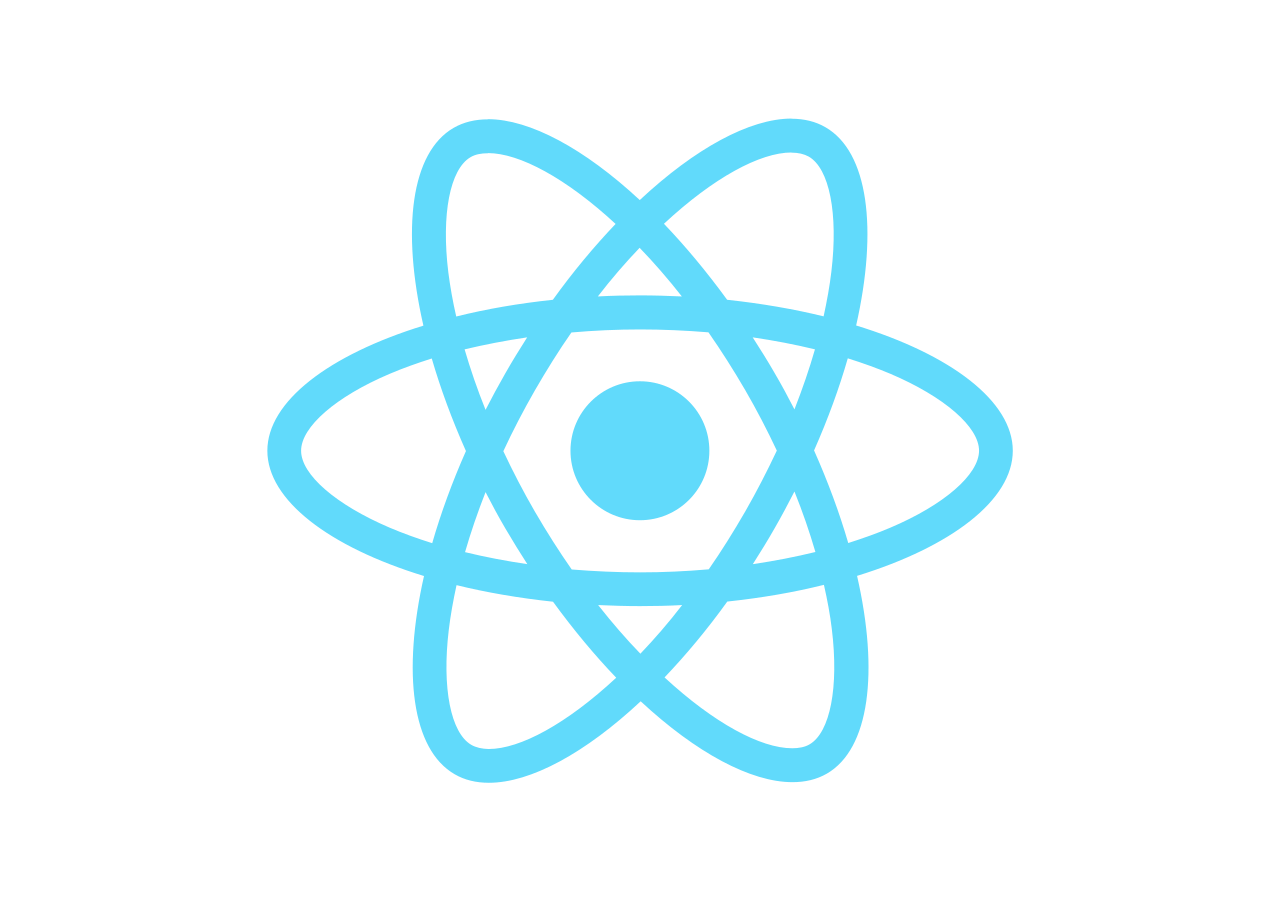 React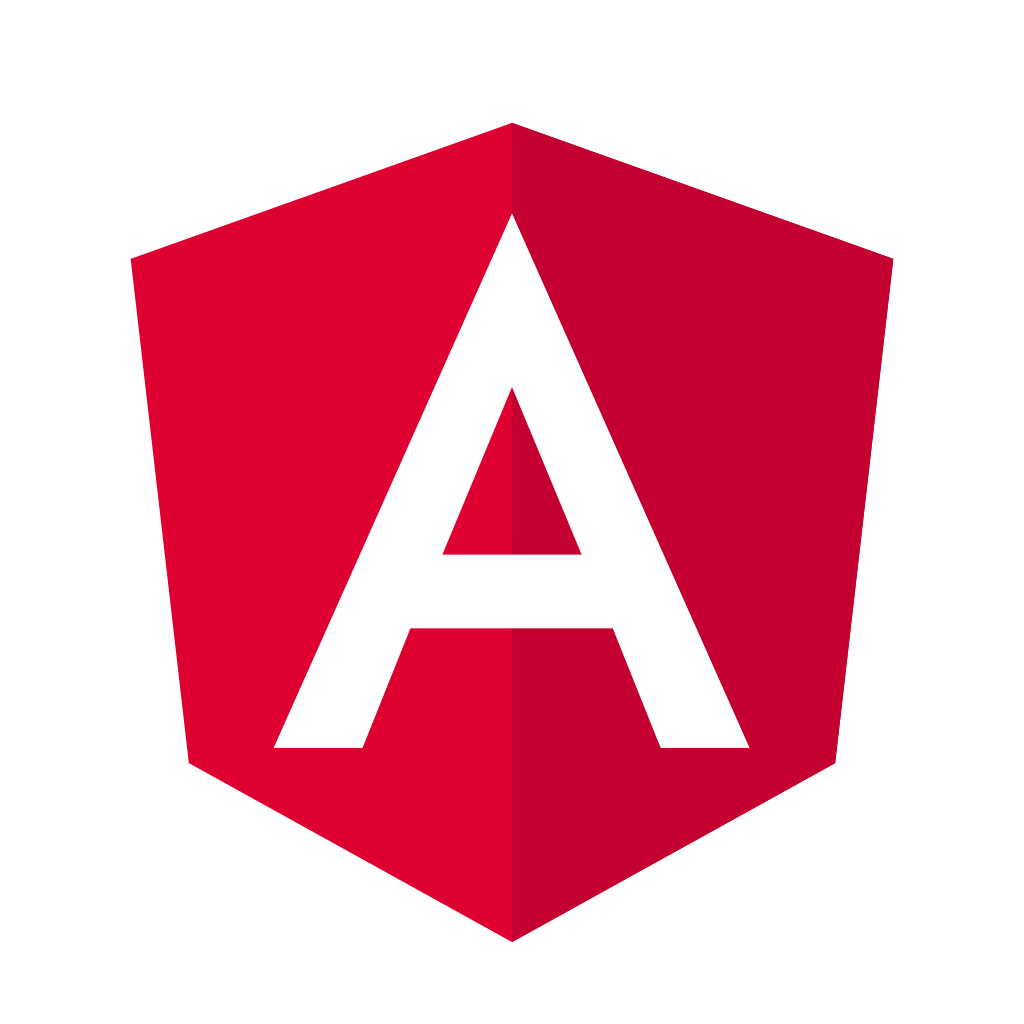 Angular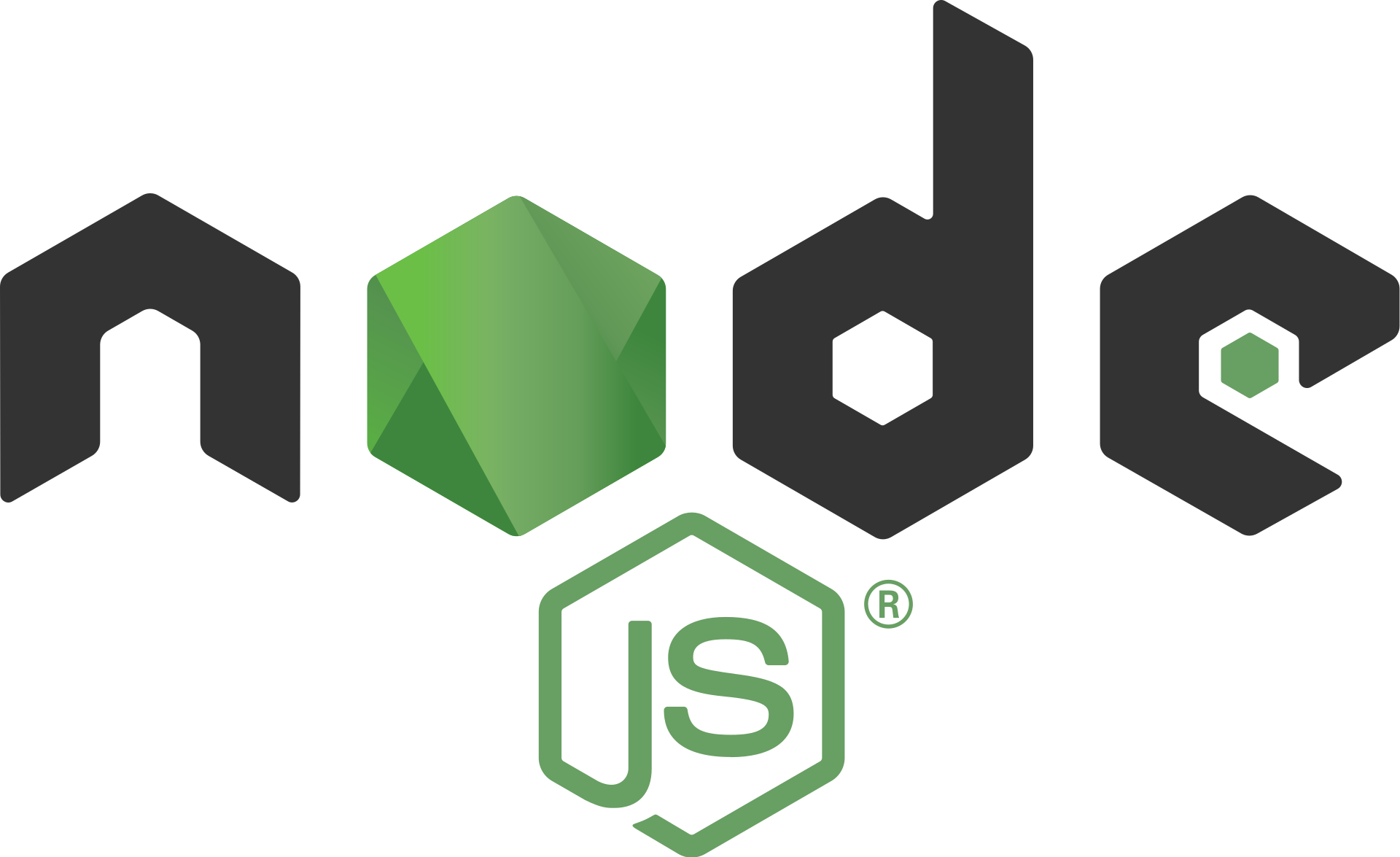 Node.js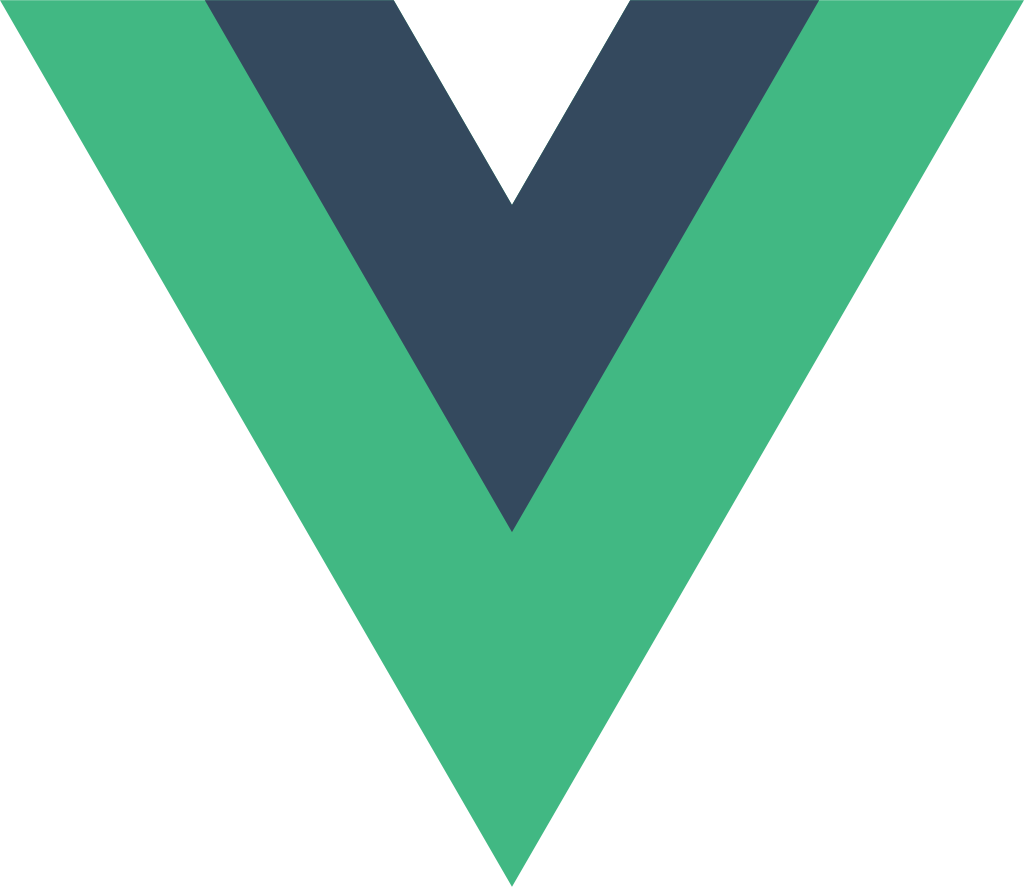 Vue.js

MongoDB

Redis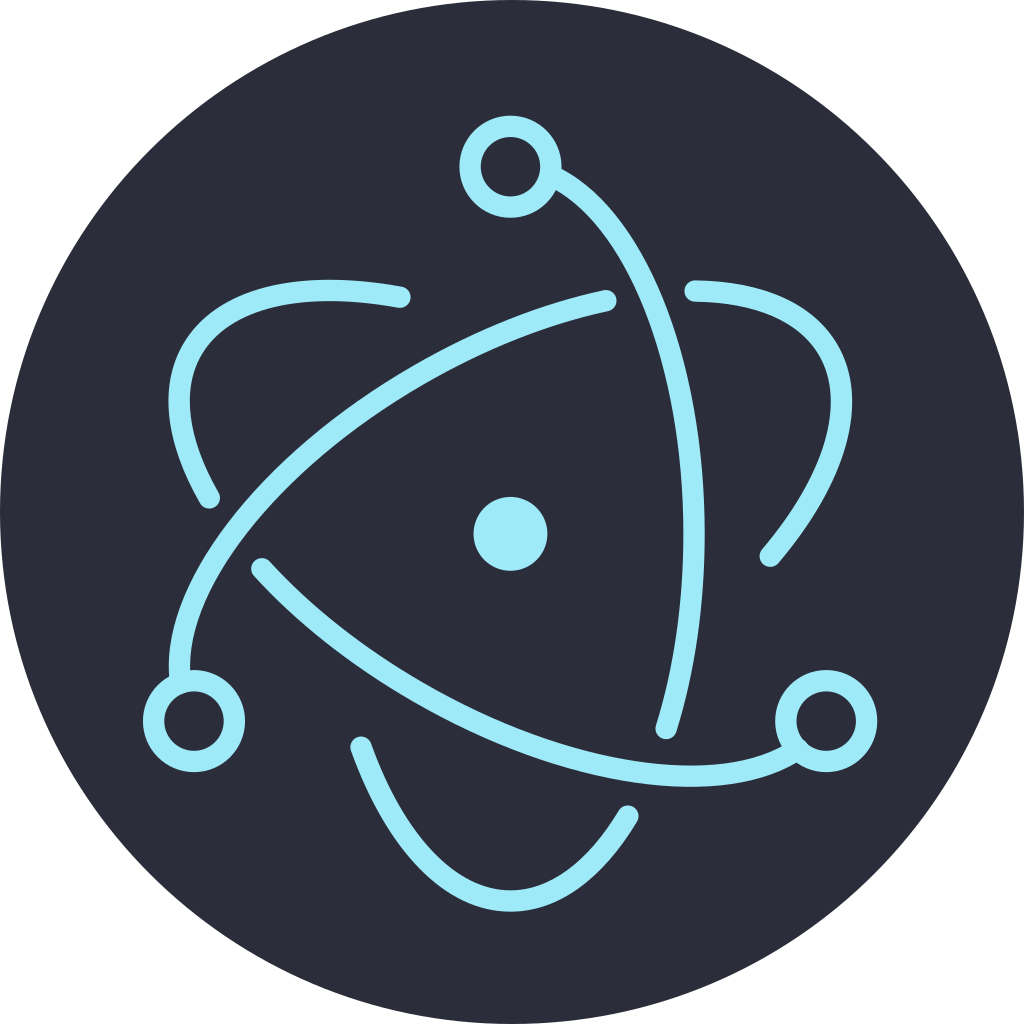 Electron

Cordova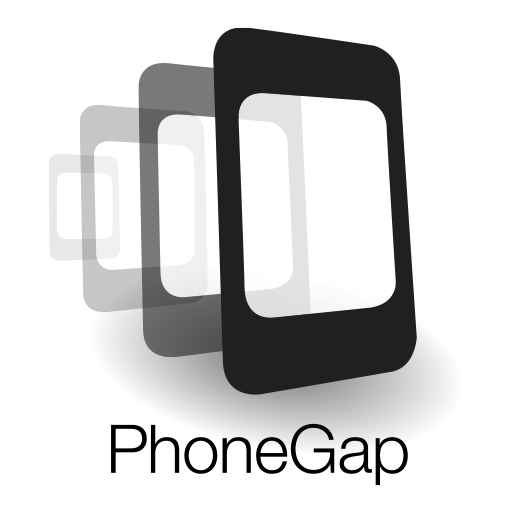 PhoneGap
Our main subjects

WebSockets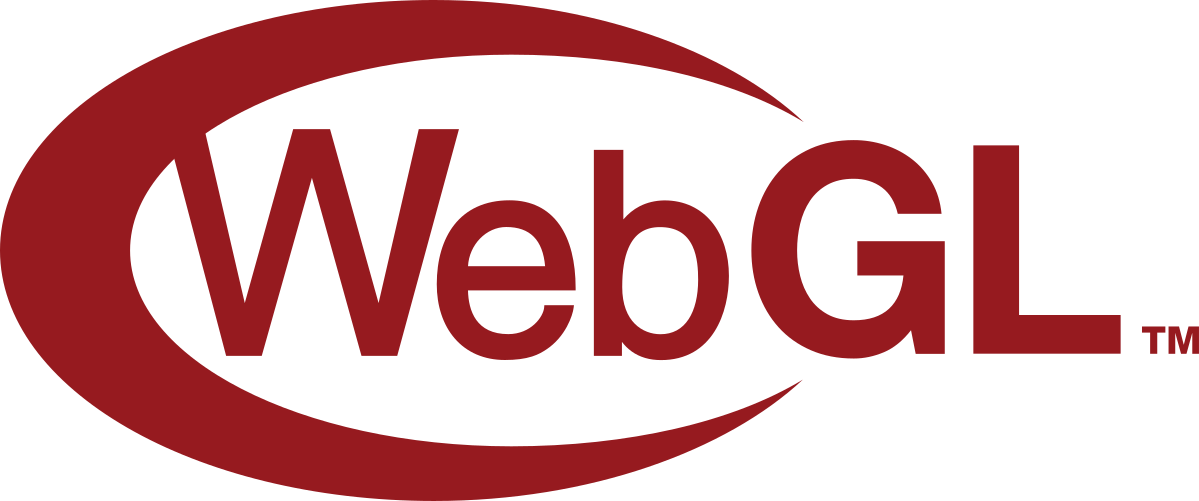 WebGL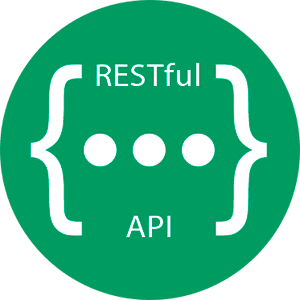 API Rest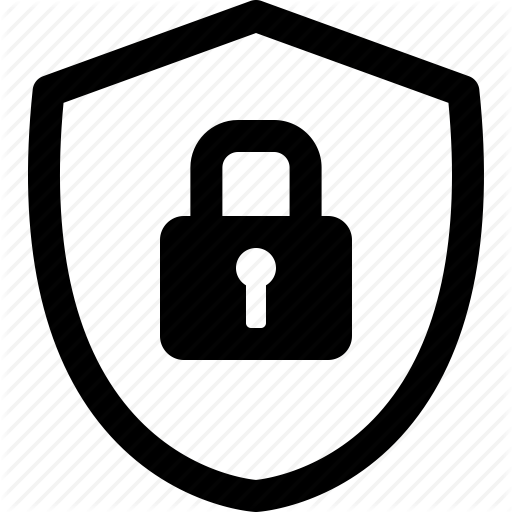 Security

Architecture
Game art, 2D/3D and UI
Our team can be involved in any creative process, from concept-arts to final 3D rendering.
We are speciallized in real-time.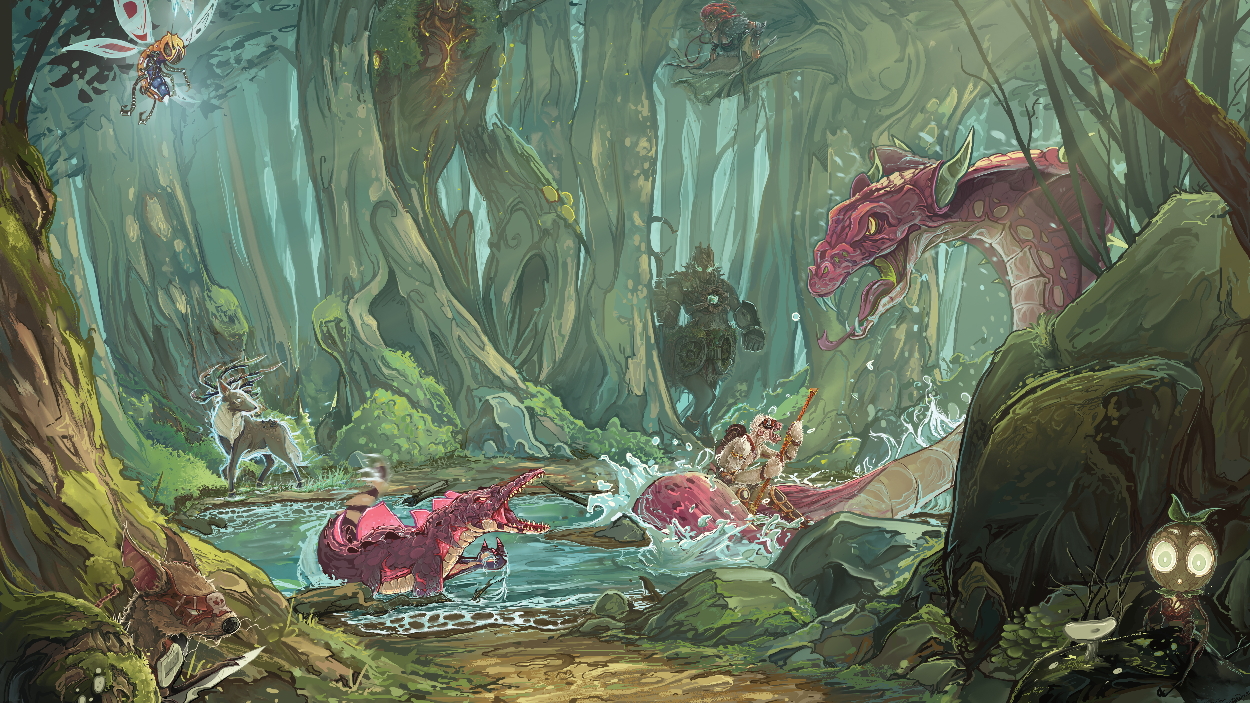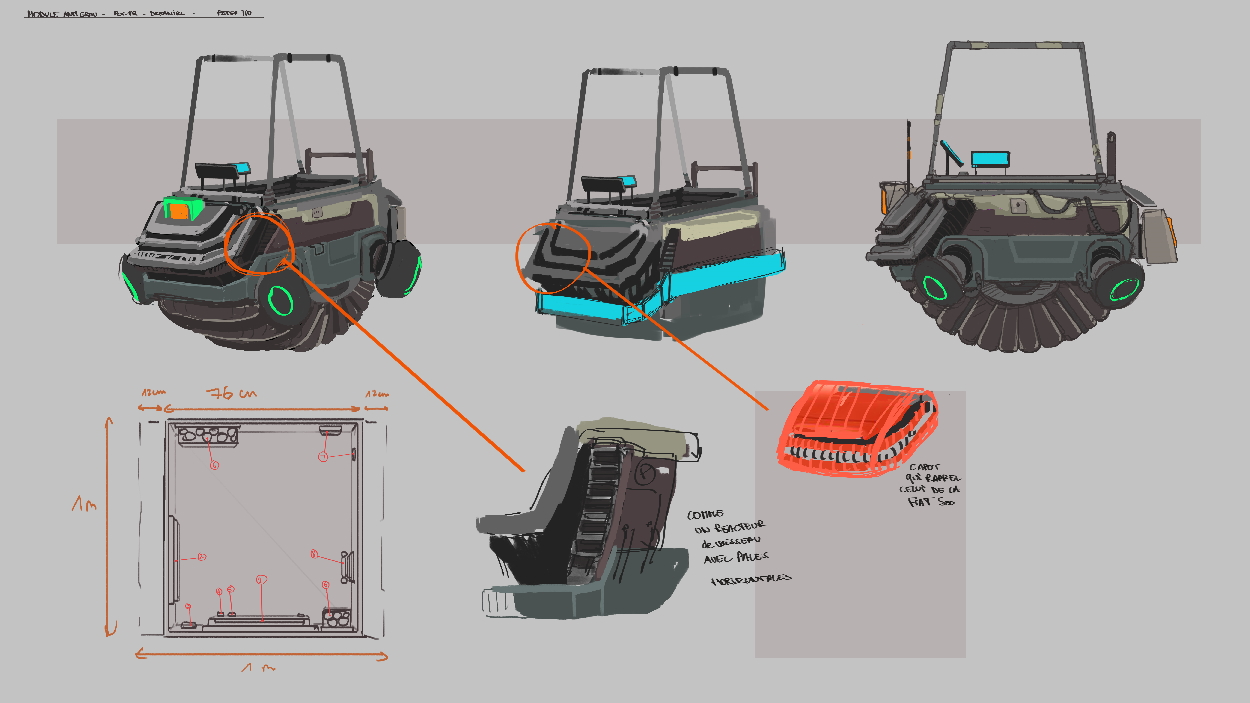 XR: Virtual and Augmented Reality
Since the very beginning of the VR and AR era, our team members have been experimenting with many technologies.
We believe today the XR world is way more affordable to the many and is safer for shipping projects.
You want to create a game, a serious-game or an experiment?
We can help you creating it as we have the experience and the hardware.
They trust us
Looking for an awesome team to help you building your product?
Let's keep in touch!